Parcels of land measuring between 1 to 25 Acres on freehold with valid TITLE DEEDS. Other features include proximity to electricity, water and proximity to Konza East Road.
The land extends 8 kms from Mombasa road towards Konza town. Having previously been a ranch, almost all the peripheral land is on alotment.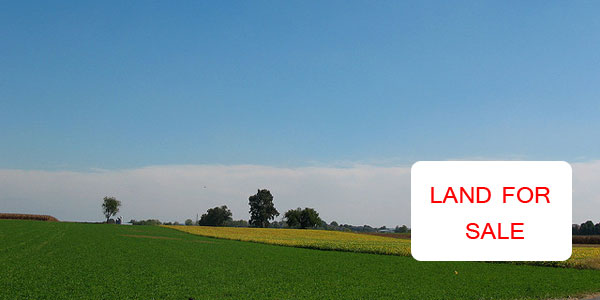 The land lies about 2 kms from the southern fence of the Konza Techocity. It borders Konza East Rd, one of the two roads that link the Technocity to Mombasa Rd. The land on sale is in two portions measuring 20 & 3.75 Acs respectively. Both parcels are on FREEHOLD basis with valid TITLE DEEDS.
All previous development plans have now been superseded by a new master development plan recently published by Technocity covering all parcels within 10 kms radius from the City's epic-centre. The area is attracting clients who intend to put up residential homes.
Price: Kshs 3.5 Million per acre
Get More Information