This is a 6-acre development site is located just off the Kiambu-Ruiru Road near Kamiti Corner in an area once covered with coffee plantations but development has crept in and the area is slowly but surely giving way to residential developments.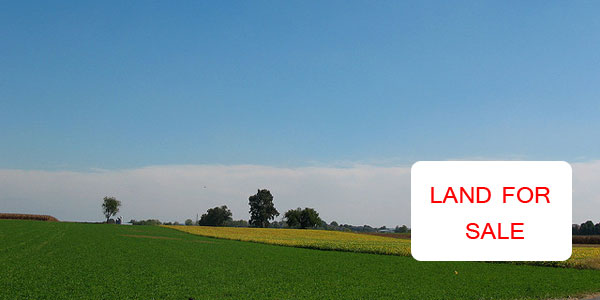 The land is virgin and undeveloped. About 400 m to the north there is a residential housing development coming up and there are very many other residential and commercial developments at various stages of development in the nearby towns of Ruiru and Kiambu. Ruiru, about 5 kms away, is the location of one of the biggest mixed development planned in Africa and for which construction starts soon.
Tenure: Freehold
Selling Price: Kshs 13.5,000,000 (Thirteen point Five million Kenya shillings) per acre.
Get More Information